The latest update for F1 22, patch 1.17, offers a couple of key upgrades for last season's Formula One game. The most important being updated colours for George Russell's W13 wheel arches, but second to that the introduction of AMD's latest FidelityFX Super Resolution (FSR) version 2.2.
With FSR 2.2 in hand, you can expect a not-insignificant uplift in performance from the game. I've been testing the upgraded upscaling feature for the past few hours, and on my all-AMD machine, the game runs around 11% faster with FSR 2.2 balanced mode compared to FSR 1.0 balanced mode with TAA and FidelityFX Sharpening.
Compare FSR 2.2 performance to running the game without any upscaling whatsoever and it's more like an 139% increase in frame rates. But surely we're all turning some upscaling technology on by now, right?
Though there is something to note here. I also tested both upscalers with Performance mode activated, and both performed rather similarly. In fact, FSR 1.0 seems a little quicker on the minimum frame times than the newer version. That said, the visual quality of FSR 2.2 is improved—the resulting image is sharper and some details, such as on the driver's gloves, are preserved better.
FSR 2.2 does look rather good for what is essentially a clever approximation of a frame. Even if you're not expecting a major performance uplift with it on, it's well worth enabling for the visual quality improvements alone. Admittedly, the improvements don't show too well in compressed images like those below.
Image 1 of 2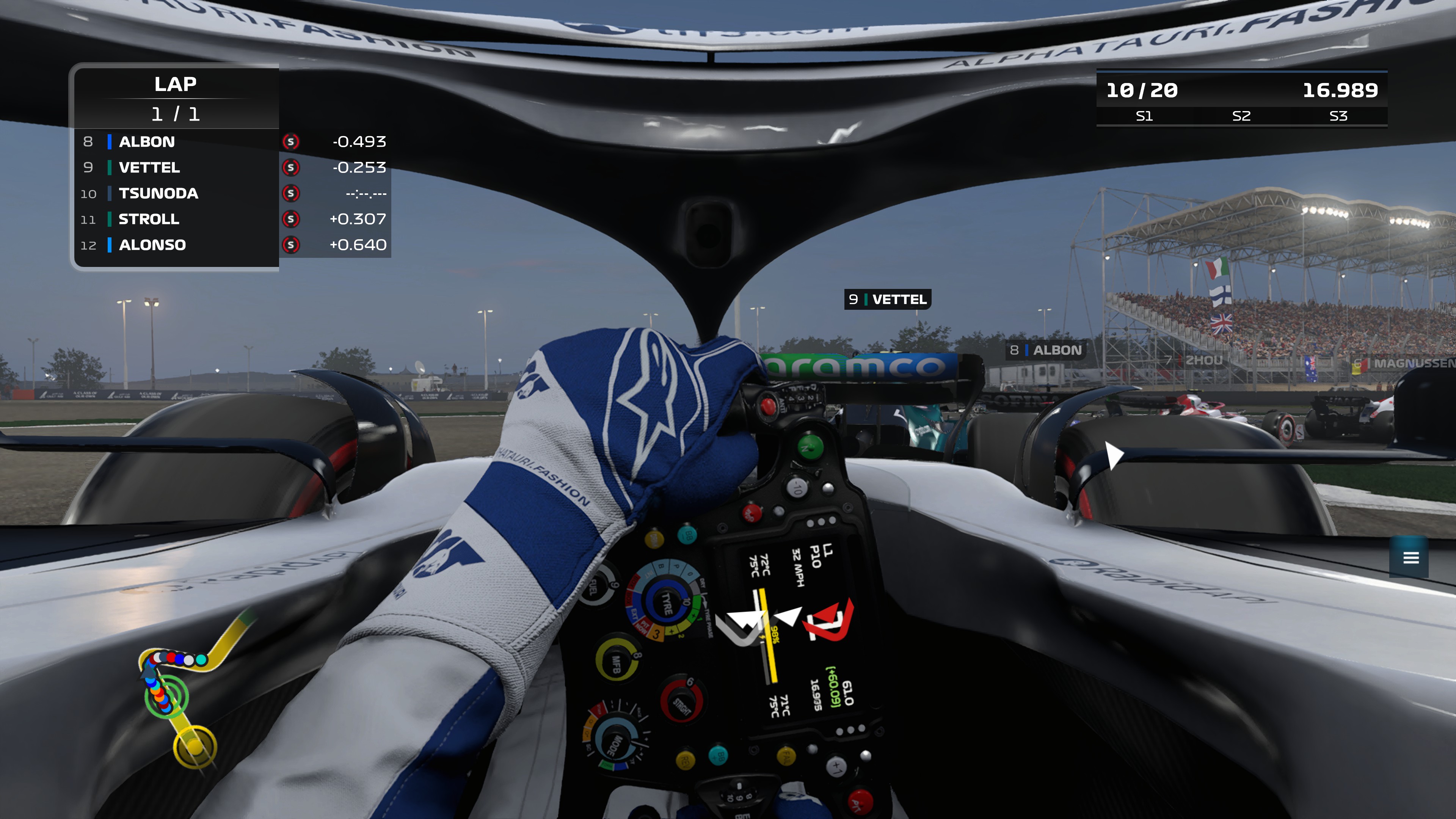 Image 2 of 2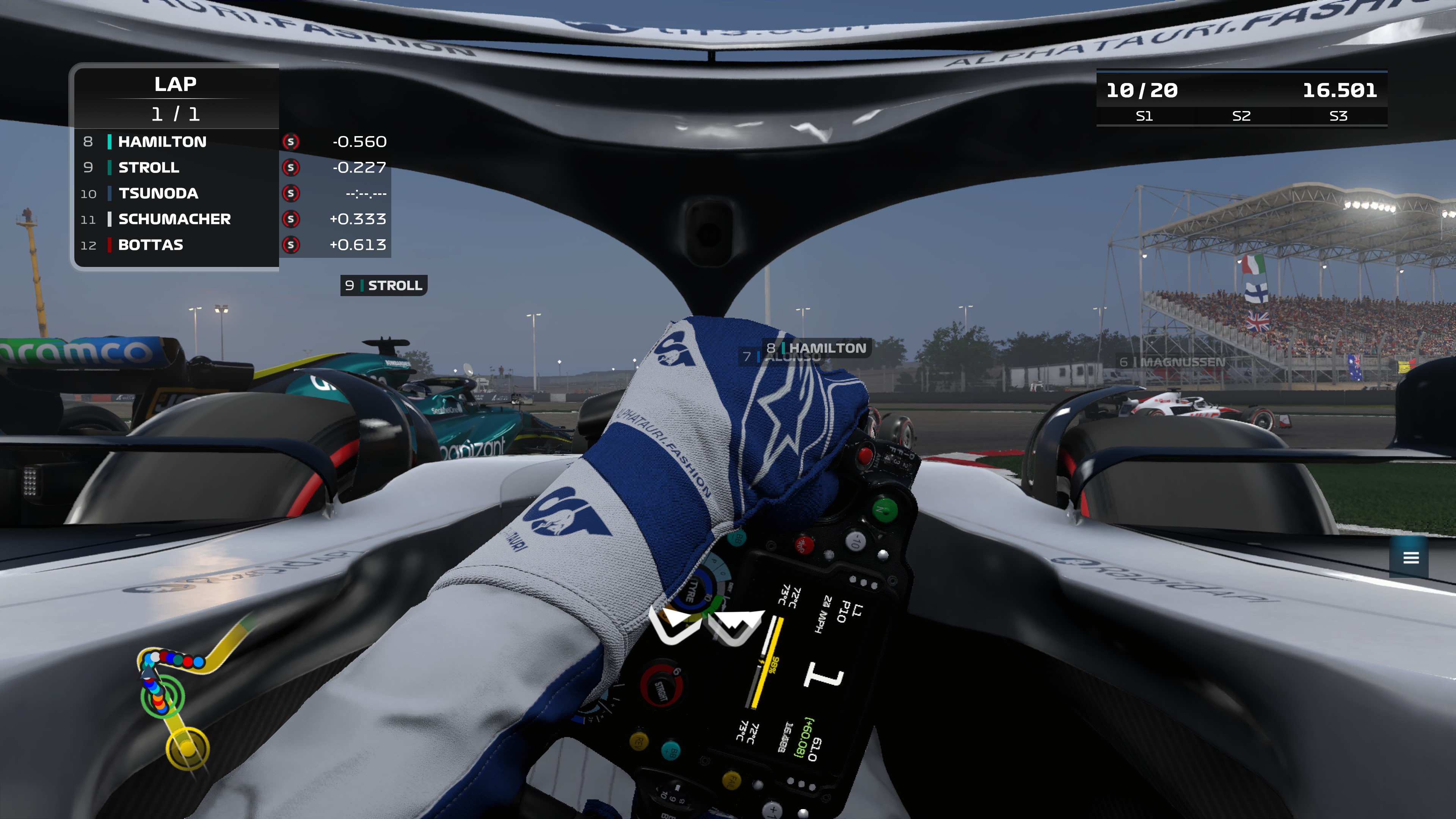 FSR 2.2 uses an entirely new temporal algorithm for upscaling, which replaces the spatial one found in the original version of FSR. It works a lot better generally, and AMD has integrated some other features into the second version of its upscaling tech, including measures to reduce ghosting on fast-moving objects. Also, since FSR 2.2 uses a temporal upscaler, it entirely replaces the need for TAA (Temporal Anti-aliasing).
I'm running the game on an AMD Radeon RX 7900 XT with an AMD Ryzen 7 5800X, which does mean I will be seeing some RDNA-specific acceleration to help the upscaling algorithm out and push performance. FSR 2.2 does work with graphics cards from Nvidia and Intel too, however, it's just that the performance uplift may vary a little.
Race on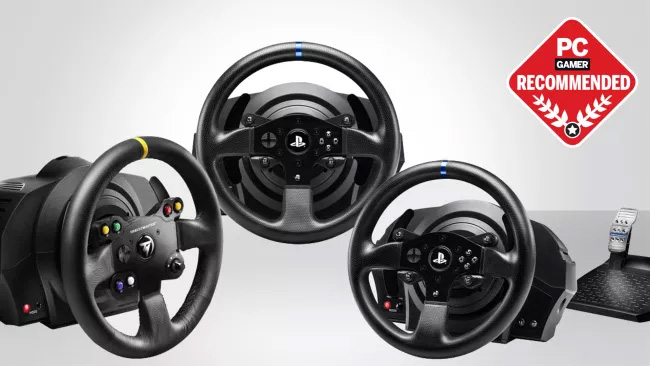 Best PC racing wheels : perfect for any circuit.
Best VR headset: which set is right for trackdays?
If you're running an Nvidia graphics card, and it's one of the more recent RTX models, you can also switch on DLSS upscaling in-game. In my earlier F1 22 performance testing, it was FSR that appeared the more stable of the two technologies, but both deal with the high-speed pace of the game slightly differently, so worth testing DLSS and FSR out yourself if you can.
The one thing I care about in F1 22 is keeping frame times consistently high for smoother, more consistent racing. That's exactly what upscaling technologies such as FSR and DLSS afford me in the game. Without them, I'm looking at a fairly significant penalty to performance just for all the ray-traced pretties.